Keto Friendly Food
Here are the keto-friendly foods we recommend to help you live your best keto and low carb life.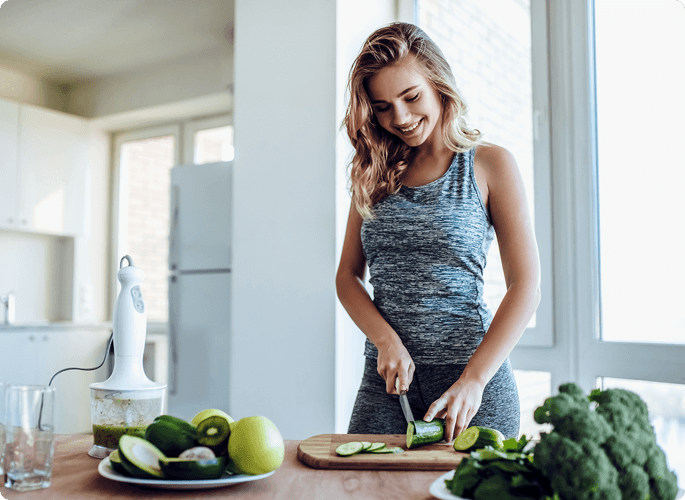 Staples to buy
If you like milk in your hot drinks, we recommend a small amount of Arla lactose-free whole milk, as it has half the carbs of normal whole milk. Alternatively, you can opt for something like Rise Keto sugar free hemp-based milk, which you can buy here.
Butter, ideally KerryGold, as it is the product of grass-fed cows.
Cream (stay away from anything containing rapeseed oil) but everything else: sour, double, whipping and even clotted!
Low carb veggies – avocado if you like it and swede and celeriac to make fries with – our daily saviour!
Meat and fish.
If you simply can't live without bread, we have an amazing low carb alternative which you can buy here.
Nuts, and yes, we rather like KP's salted and dry-roasted nuts!
Sliced meats to nibble on or paté.
Cheese – especially cream cheese, as it is used a lot to make anything from pancakes to microwave mug cakes.
Cheese dips (shop-bought) or sour cream and chive dips. Just read the carb contents!
Almond and coconut flour to bake with for sweet and savoury.
Bicarb of soda and baking powder.
Sweeteners – "Nicks" or "NKD Living" to bake with. Click here to view our Sweetener Range.
MCT powder and/or oil. Click here to buy your MCT Oil and Powder.
Collagen. Click here to view our fabulous Keto Collagen Range – so easy to use.
Electrolytes or google a make-at-home version that uses Himalayan salt and a bit of lemon!
Eggs.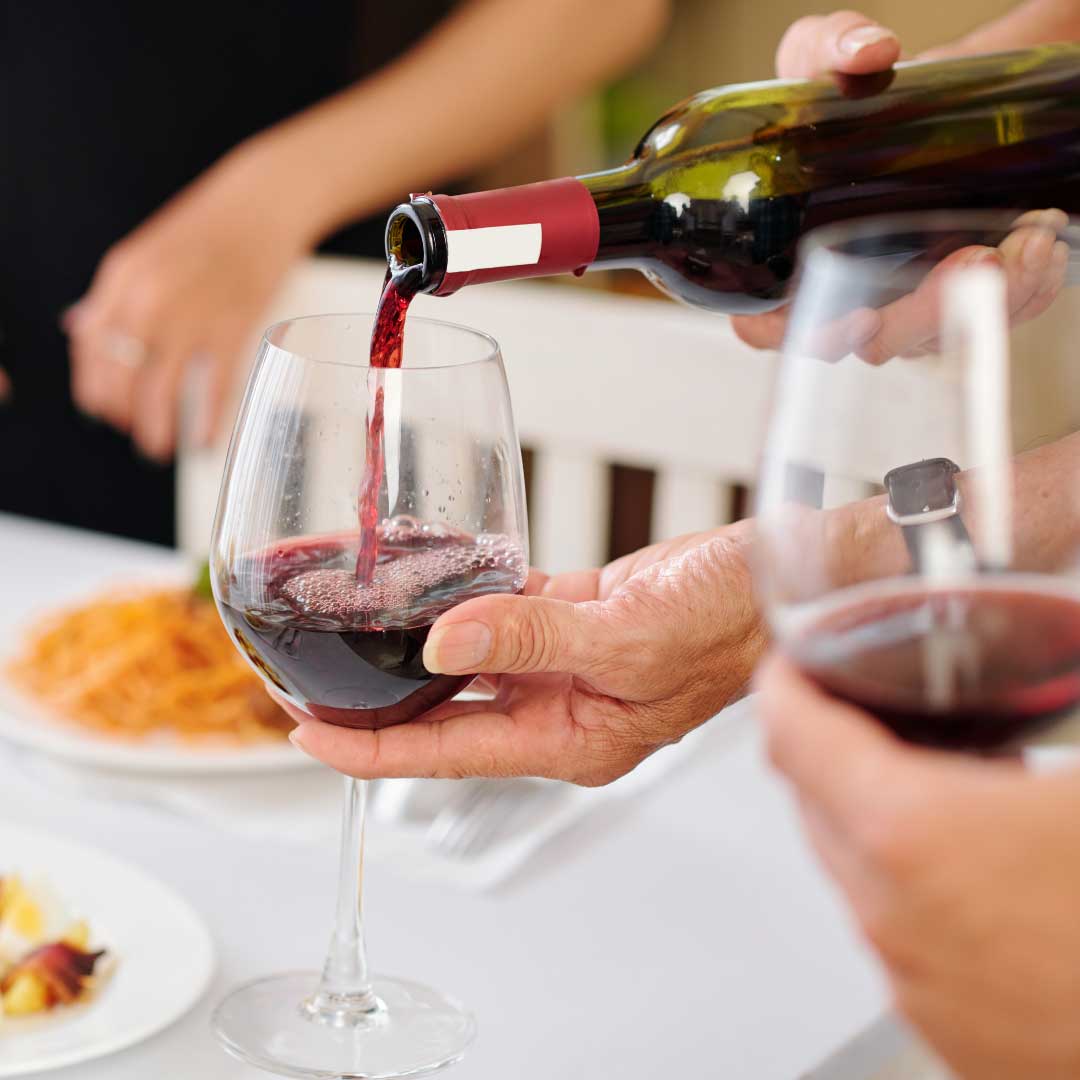 Sweetners
Should you need to add sweetness to anything, we recommend "Nick's" sweeteners or honey syrup. Great for adding a kick to your bullet-proof drink too! Click here to view our Nicks Range.
For baking, NKD Living has the best icing sugar and granulated sugar substitute and they taste like the real stuff but no nasty side effects!
Alcohol!
Now, we know that we shouldn't be encouraging you to drink, but if you like a glass of wine or two, we would advise not cutting it out of your life completely. What's a life if you can't live your best one?
Perhaps try and abstain from alcohol for your first 4 weeks and then treat yourself to a small drink over the weekend?
Stick to:
Clean spirits – i.e. not flavoured, with a diet mixer or sugar-free tonic such as "Gally Bird".
Dry white, red or rosè wines.
Dry fizz.
Sorry, no beer, cider or stouts!
Home-made Baileys or eggnog keto-style are all in!